Listening Time — 21:22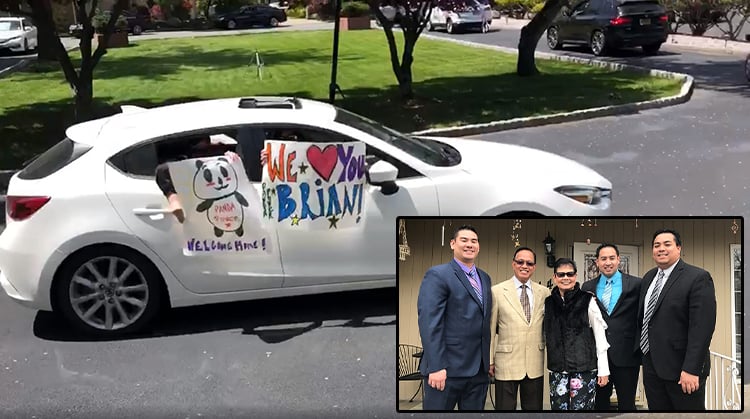 Brian de Castro hardly fit the profile of someone likely to find himself in a life-and-death battle with COVID-19. He was 39 years old, in good health, with no significant underlying health conditions. Yet that's exactly what happened.
The virus entered the family home in New Jersey. Mother, father, two brothers, and Brian all got it. Although his father was hospitalized for a week, COVID-19 hit Brian the hardest by far. He spent two weeks on a ventilator and another week at a rehab facility. He underwent intensive physical and occupational therapy.
A determined patient, Brian worked fiercely to regain his strength, stamina, and mobility. When he finally returned home, he received a memorable welcome. He continues to recover and looks forward to resuming his career and his active lifestyle.
Join us as Brian shares his story. He credits the support of health care staff, family, and friends who helped him through the life-threatening experience.
Download the podcast on Apple Podcasts, Spotify, or Google Play, or listen below.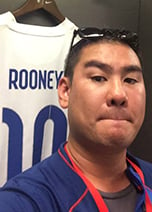 Brian de Castro is a music lover, foodie, and sports enthusiast. He works as an assistant director of catering at Montclair State University in New Jersey. Helping to fuel his recovery and the hard work to gain back all his strength is his desire to spend time with his friends, enjoy dancing again, and watch sporting events, once social distancing rules are relaxed.