Listening Time — 27:13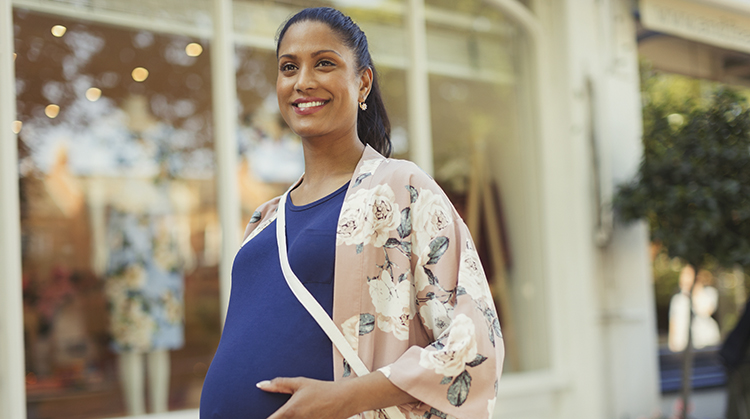 Pregnancy is a core element of the life cycle. And it's easy to take for granted. A woman is pregnant for about 9 months, gives birth, and then moves into motherhood. It's so natural, even the most athletic mothers can overlook the physical trauma their bodies endure.
During pregnancy and childbirth, a woman's body goes through profound changes, even in the most healthy. For those who exercise during or after pregnancy, failure to respect those changes can lead to problems.
Physical therapists Christy Martin and Vicki Lukert outline how women who are pregnant and postpartum (the one-year period after giving birth) can exercise safely. They also share how to spot warning signs for problems that may need medical attention.
Download the podcast on iTunes or listen below:
Read more about women's health conditions physical therapists treat.

Christy Martin Morgan, PT, DPT, board-certified clinical specialist in sports physical therapy, is the head physical therapist for the University of Florida's Healthy Running Medicine Team. She also is involved with research in with the UF Sports Performance Center. She has also served as the sports resident at UF Health Shands Rehabilitation Hospital. Morgan is actively involved with the Female Athlete Special Interest Group of the American Academy of Sports Physical Therapy..

Vicki Lukert, PT, PRPC, has worked in many settings in New Zealand and the United States. Since 2007, she has been at UF Health Shands Rehabilitation Hospital. She is a certified pelvic rehabilitation practitioner, and her areas of expertise include women's and men's pelvic health, pregnancy and postpartum dysfunction, pelvic and abdominal pain, colorectal dysfunction, fecal and urinary incontinence, endometriosis, infertility, and other conditions.