Listening Time — 30:52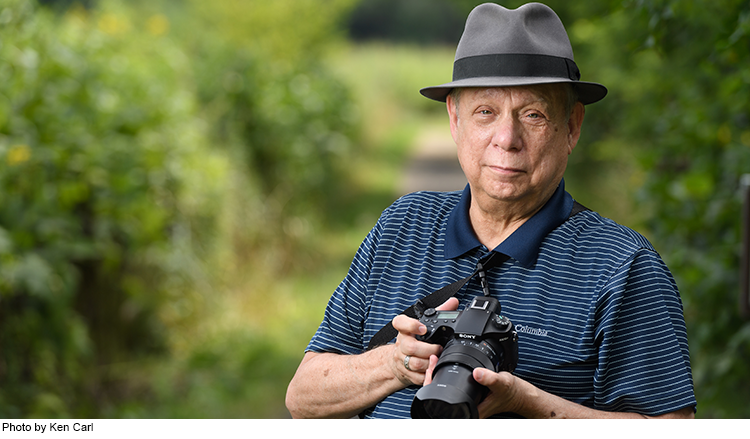 Howard Wolinsky has done a lot in his 70-plus years. For nearly 27 years he was a writer for the Chicago Sun-Times, where he broke stories about new heart surgeries and cancer therapies, interviewed the surgeon who performed the first face transplant, and spoke with tech icon Bill Gates. More recently, he was diagnosed with type 2 diabetes, battled prostate cancer, and survived a heart attack that's often called "the widow-maker." He's overcome a lot.
But for decades Howard had serious neck pain. It didn't help that he spent his career hunched over a computer, and his hobby requires wielding a hefty camera lens.
Howard tried to obtain a referral for physical therapy but was denied. At first he settled, but eventually made an end-run around the system to get physical therapy. He wrote about his saga in a Medpage Today commentary headlined, "How My Primary Care Doc Became a Pain in the Neck…Literally — And what I did about it." As a result of his tenacity and the physical therapy he received, he's doing well now, managing his health with diet and prescribed exercise.
In this episode of Move Forward Radio, Howard shares his story and why it pays to be persistent in advocating for your own health.
Download the podcast on Apple Podcasts, Spotify, or Google Play, or listen below.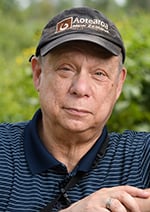 Howard Wolinsky is a Chicago-based freelance medical writer and avid photographer. He writes a monthly column for MedPageToday.com, an online publication aimed at physicians, where he talks about health care from a patient's point of view. He is also co-founder of a support group for people with early state prostate disease.