Listening Time — 35:30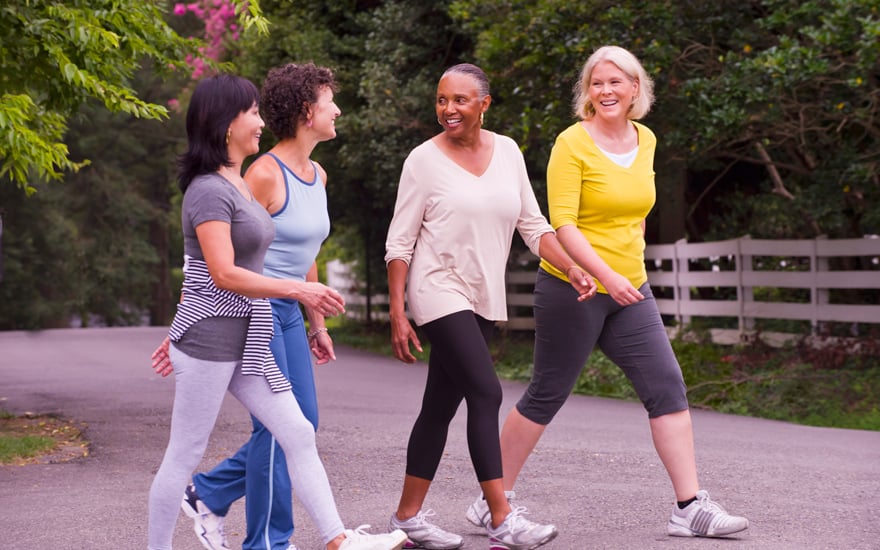 Each January, Americans rush back to the gym determined to burn off holiday season calories and work toward New Year's resolutions to get into shape. Unfortunately, various studies indicate that more than half of those who join a gym or fitness club will drop out within 3-6 months. One common reason is injury.
In this episode of Move Forward Radio, physical therapist Robert Gillanders, PT, DPT, will give tips to those looking to safely and successfully reach your fitness goals.
Download the podcast on iTunes or listen below:

Physical therapist Robert Gillanders, PT, DPT, is a certified ergonomic assessment specialist, an active release treatment techniques therapist, and is certified in Intramuscular Manual Therapy (also known as "triggerpoint needling"). Gillanders is also a certified bike -fit specialist and running medicine expert. He integrates clinical skills with personal experience to provide athletes with sports-specific services that help them expedite their recovery and improve their race-day performance. He is a frequent guest speaker at medical conferences and athletic events, a contributor to Runner's World magazine, and a consultant for local running and triathlon teams.