Most Americans will experience back pain. The good news is that most cases of low back pain are not serious and will respond well to conservative treatments such as treatment by a physical therapist.
Physical therapists are movement experts. They improve quality of life through hands-on care, patient education, and prescribed movement. You can contact a physical therapist directly for an evaluation. To find a physical therapist in your area, visit Find a PT.
Symptoms & Conditions
Explore other symptoms and conditions.
Featured Content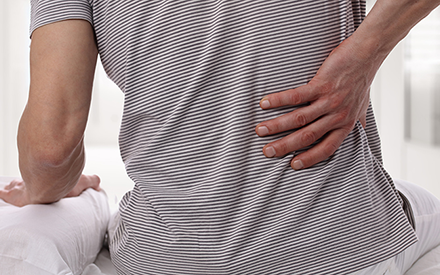 Health Tips
---
5 Common Myths About Low Back Pain
Nearly all adults will experience low back pain at some point. Physical therapists dispel five common myths about low back pain and treatment.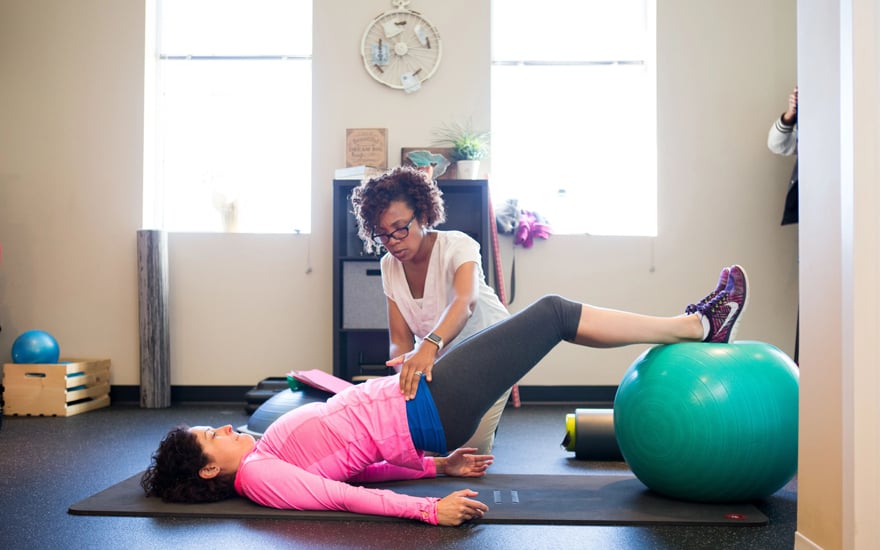 Health Tips
---
Recommended Treatments for Low Back Pain
Over any three months, about 25% of Americans will have low back pain, but treatment for low back pain often fails to reflect research-backed guidelines. So what are the best approaches to treating back pain?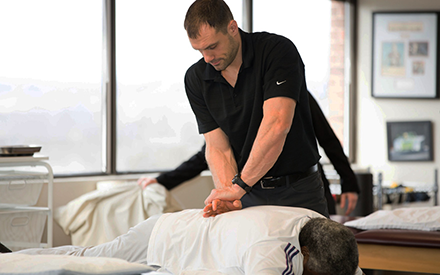 Did You Know?
---
Early Physical Therapy Can Be Cost-Effective Treatment for Low Back Pain
Low back pain is the most common cause of job-related disability and a leading contributor to missed work. A recent study suggests there's no reason to delay physical therapy that might relieve the pain.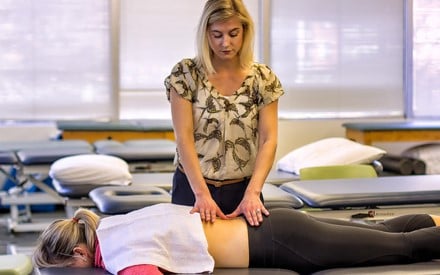 Health Tips
---
Five Reasons to Choose Physical Therapy Early for Pain
If you experience an injury or develop pain, seeing a physical therapist early can help you address and manage your symptoms.
Additional Low Back Pain Content