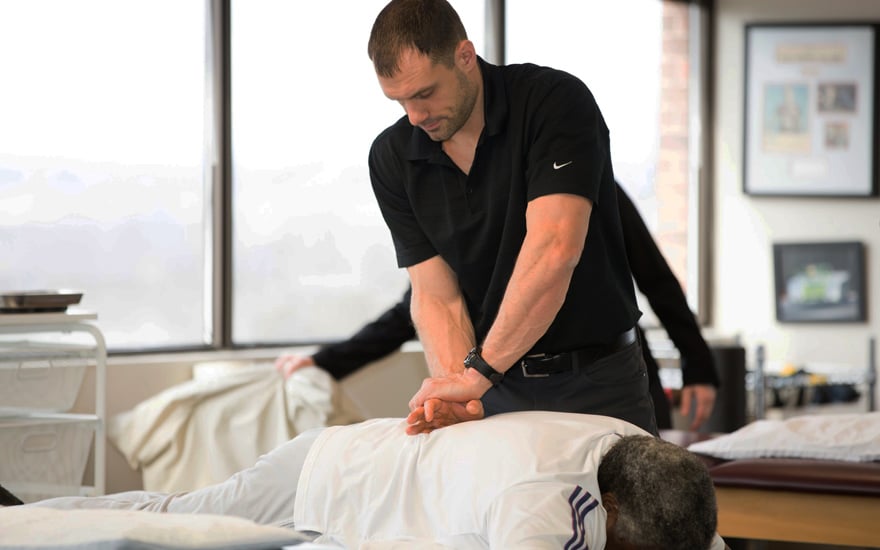 "Low back pain is the most common cause of job-related disability and a leading contributor to missed work," the National Institutes of Health notes. A recent study suggests there's no reason to delay physical therapy that might relieve the pain.
"It's likely there's a group of patients who could benefit from early physical therapy," physical therapist Julie Fritz, a clinical research scientist at Intermountain Healthcare, told The Salt Lake Tribune (Utah study: Early physical therapy can ease lower back pain - April 26, 2013). She explained that, contrary to conventional belief, "using it doesn't automatically jack up costs."
Physical therapists are movement experts. They improve quality of life through hands-on care, patient education, and prescribed movement. You can contact a physical therapist directly for an evaluation. To find a physical therapist in your area, visit Find a PT.
Related Resources
Additional Information
Access additional Did You Know? pages.