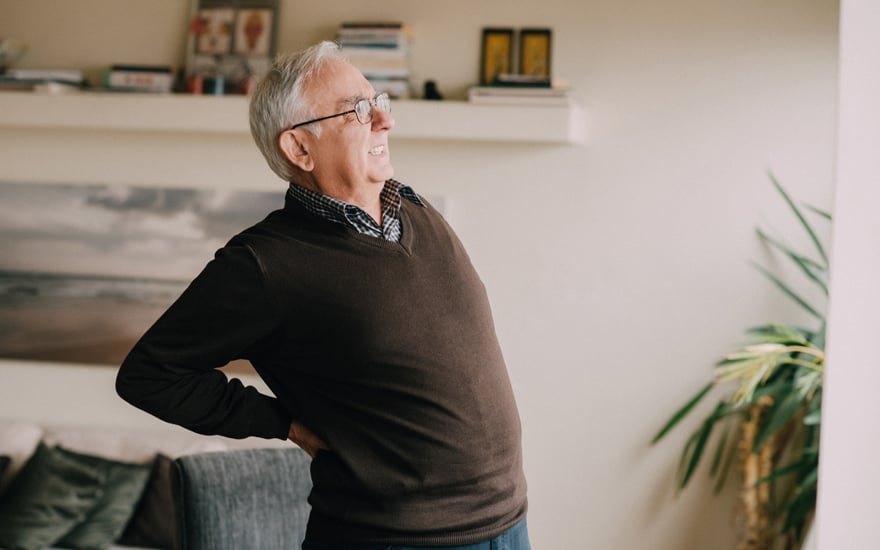 An analysis by the Journal of the American Medical Association on United States health care spending, revealed that low back and neck pain accounted for the third highest amount of spending at $87.6 billion (US Spending on Personal Health Care and Public Health, 1996-2013 - December 27, 2016).
These findings contribute to the continued growth of US health care spending, accounting for more than 17% of the US economy, surpassing any other nation in the world. JAMA analyzed 183 sources of data to estimate spending on 155 conditions and spending on personal health care and public health, according to age and sex group and type of care.
Other studies have shown that receiving physical therapy first for low back pain lower costs, including basic education from a physical therapist prior to back surgery, and in instances when advanced imaging has been prescribed.
Physical therapists are movement experts. They improve quality of life through hands-on care, patient education, and prescribed movement. You can contact a physical therapist directly for an evaluation. To find a physical therapist in your area, visit Find a PT.
Related Resources
Additional Information
Access additional Did You Know? pages.