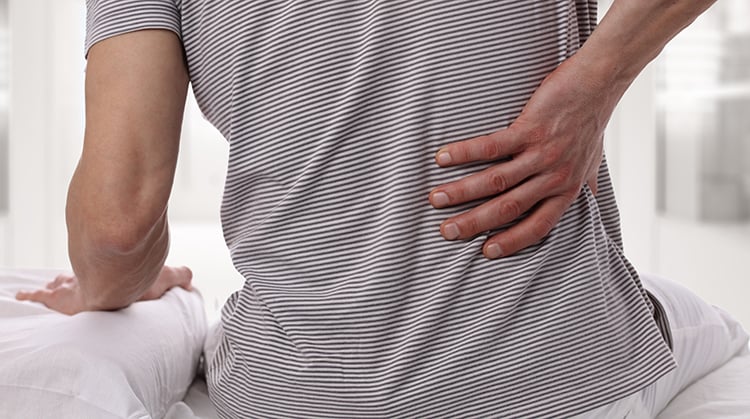 The first steps a patient takes in seeking treatment for back pain can greatly affect the total cost of care.
In a study published in Health Services Research, ("Physical Therapy or Advanced Imaging as First Management Strategy Following a New Consultation for Low Back Pain in Primary Care: Associations with Future Health Care Utilization and Charges" – March 16, 2015), researchers found that people who were first prescribed advanced imaging, such as MRIs, over physical therapy for management of low back pain ultimately paid more. They also were more likely to have surgery or injections or visit an emergency room, compared with those who were first sent to physical therapists.
In the year after their initial complaint to primary providers, the sample of people in the study who went to physical therapy directly spent an average of $1,871, compared with $6,664 for those who were first sent for an MRI.
"There's a place for advanced imaging," said Julie Fritz, PT, ATC, PhD. "It's just not early in the course of care for most patients."
Physical therapists are movement experts who help people manage low back pain without surgery in most cases. They improve quality of life through hands-on care, patient education, and prescribed movement. You can contact a physical therapist directly for an evaluation. To find a physical therapist in your area, visit Find a PT.
Related Resources
Additional Information
Access additional Did You Know? pages.