October is National Physical Therapy Month.
During National Physical Therapy Month in October, the American Physical Therapy Association encourages you to learn about the many benefits of physical activity.
According to the U.S. Department of Health and Human Services Physical Activity Guidelines for Americans, 2nd edition, more than 80% of adults and teens do not get enough physical activity.
Physical therapists and physical therapist assistants play a critical role in helping Americans of all ages and abilities achieve their physical activity goals, and improve their quality of life.
Support National Physical Therapy Month
PTs, PTA's, physical therapy students, and others looking to support National Physical Therapy Month are encouraged to download resources from the NPTM toolkit. Additional resources are available for member use during NPTM and throughout the year in the ChoosePT Toolkit.
Featured Content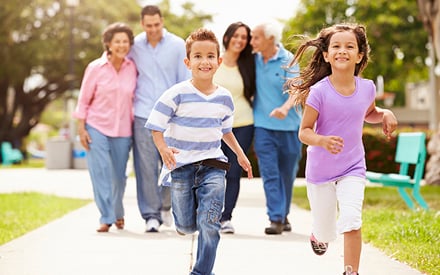 ---
Physical Activity
Regular physical activity is one of the best things that you can do for your health.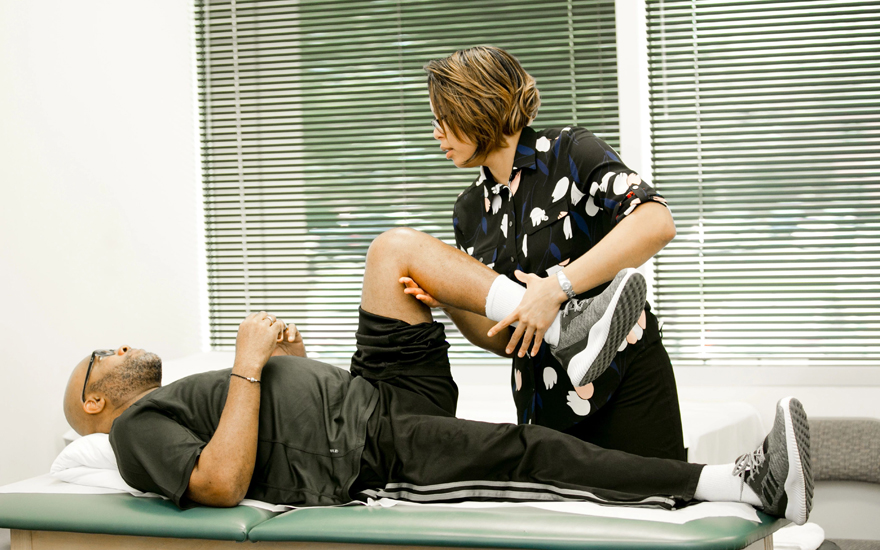 ---
Find a Physical Therapist
Locate a physical therapist near you. You don't need a physician's referral to see a physical therapist.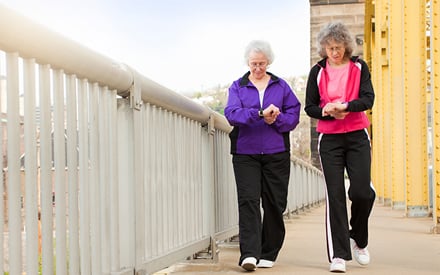 Did You Know?
---
More Movement Linked to Better Health and a Longer Life Span
A March 2020 study published in the Journal of the American Medical Association found that people who take more steps daily greatly lower their risk of an early death from any cause.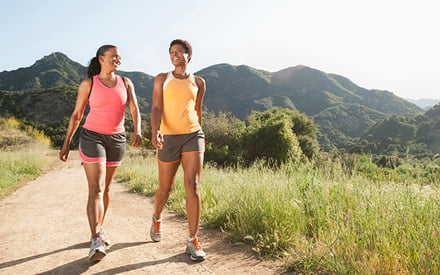 Health Tips
---
Top 10 Benefits of Physical Activity
Most Americans do not move enough. The good news is that regular physical activity is one of the easiest ways to reduce your risk for chronic disease and to improve your quality of life.