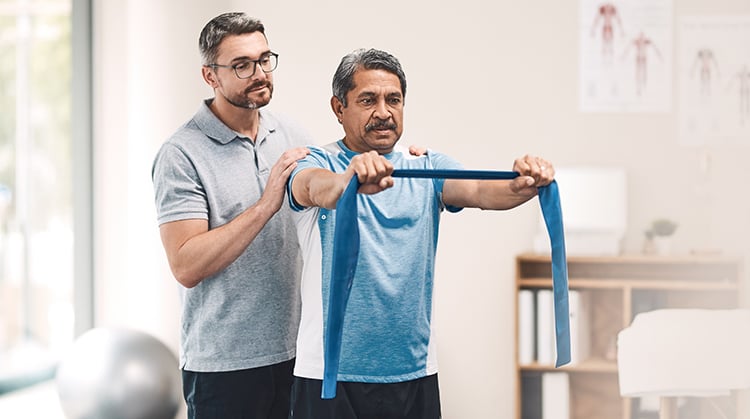 Despite the nation's alarming opioid epidemic, a new survey has found that Americans prefer a nondrug approach to pain treatment.
The research brief (Americans Prefer Drug-Free Pain Management Over Opioids), released in early September 2017, is based on data collected from February through March 2017. The full study from Gallup-Palmer College of Chiropractic Annual Study of Americans will be available in October.
Of the 6,300 adults surveyed, 78% said they preferred nondrug alternatives to treating their "physical" pain. And 41% found physical therapy as the most effective nondrug option.
Furthermore, two-thirds reported having neck or back pain great enough to seek care from a health care provider, and 54% reported having neck and back pain for at least five years.
The Centers for Disease Control and Prevention released opioid prescribing guidelines in March 2016. It urges prescribers to reduce the use of opioids in favor of safer alternatives like physical therapy. In these guidelines, the CDC cites "high-quality evidence" supporting exercise as part of a physical therapy treatment plan for conditions such as low back pain.
Physical therapists treat pain through movement and exercise and partner with patients to improve or maintain their mobility and quality of life.
You can contact a physical therapist directly for an evaluation. To find a physical therapist in your area, visit Find a PT.

The American Physical Therapy Association launched a national effort to raise awareness about the risks of long-term use of prescription opioids for pain and physical therapy as a safe nondrug alternative to manage pain. Learn more about safe pain management.
Related Resources:
Additional Information
Access additional Did You Know? pages.