In the United States, 61 million adults and more than 3 million children live with some form of functional disability, according to the Centers for Disease Control and Prevention. A disability can be physical (problems with movement, vision, or hearing) or cognitive (trouble thinking or making decisions).
Anyone can be born with or get a disability for which they have special needs. People with disabilities are more likely to have diabetes, heart disease, and obesity. They also are at increased risk for injuries and an inactive lifestyle. Everyone needs to stay active to be healthy.
Having a disability doesn't mean a person is not, or cannot, be healthy and lead a full active life. But they may need help to get the benefits of regular physical activity.
Why See a Physical Therapist?
Physical therapists work with people of all ages and abilities, and their caregivers. They help people with disabilities gain or keep function, develop or improve movement and social skills, and prevent injury. Physical therapists focus on what people with disabilities can do. They design treatment plans specific to them to help them reach their goals to:
Improve and maintain mobility and muscle strength.
Stop or slow loss of function.
Manage pain.
Prevent chronic conditions or keep them from getting worse.
Recover from and prevent injury.
Take part in physical activities or sports.
Learn new and improved ways to do everyday tasks.
Physical therapists are movement experts. They improve quality of life through hands-on care, patient education, and prescribed movement. You can contact a physical therapist directly for an evaluation. To find a physical therapist in your area, visit Find a PT.
Access Our Other Health Centers: Caregivers | Children | Older Adults
The resources below describe physical therapist services for people with various conditions or disabilities. They also include health and wellness tips, exercises, recaps of recent research, and inspiring stories.
Symptoms and Conditions Guides
Featured Content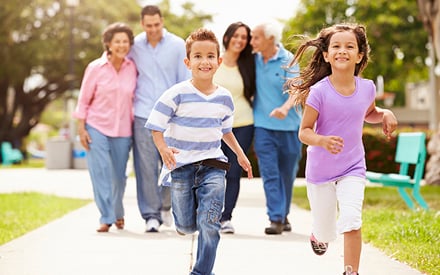 Health Tips
---
Avoid Chronic Disease With Regular Physical Activity
Most Americans don't move enough despite proven benefits such as reduced risk of cancer and chronic diseases, improved bone health, cognitive function, weight control, and overall quality of life.
Health Tips
---
Adaptive Sports: Staying Active While Living With A Disability
Staying active while living with a disability is important for your health. Physical activity can help you strengthen your heart, muscles, and bones and improve coordination.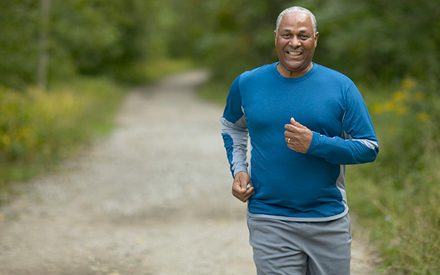 Health Tips
---
Physical Therapists Help You Overcome Barriers to Physical Activity
Barriers to physical activity can be small or large, real or perceived. A physical therapist design a plan to help you meet your specific needs, challenges, and goals so you can enjoy the many health benefits of more movement.
Video
---
Muscular Dystrophy
Physical therapist treatment for children with muscular dystrophy.
Additional Disability-Related Content