Physical therapists can advise cyclists of all ages and abilities on ways to avoid and recover from injury. Your physical therapist may also be experienced evaluating your "bike fit" to help you maximize performance and avoid pain and injuries commonly associated with cycling.
Physical therapists are movement experts. They improve quality of life through hands-on care, patient education, and prescribed movement. You can contact a physical therapist directly for an evaluation. To find a physical therapist in your area, visit Find a PT.
Symptoms & Conditions
Physical therapists treat and manage numerous conditions affecting cyclists, including:
Explore other symptoms and conditions.
Featured Content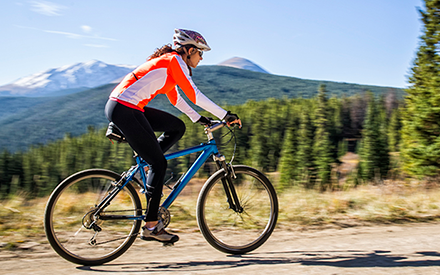 Health Tips
---
Tips for Healthy Cycling
Bicycle-related pain and injuries are commonly associated with poor bike fit. Here are some basics to help you assess whether you might have a bike fit problem.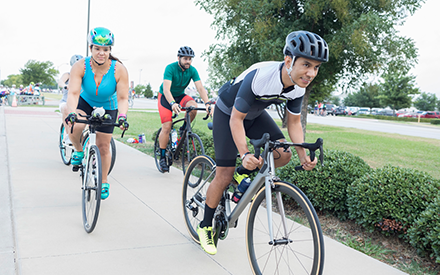 Podcast
---
Cycling Performance and Injuries
A physical therapist discusses cycling performance and injuries.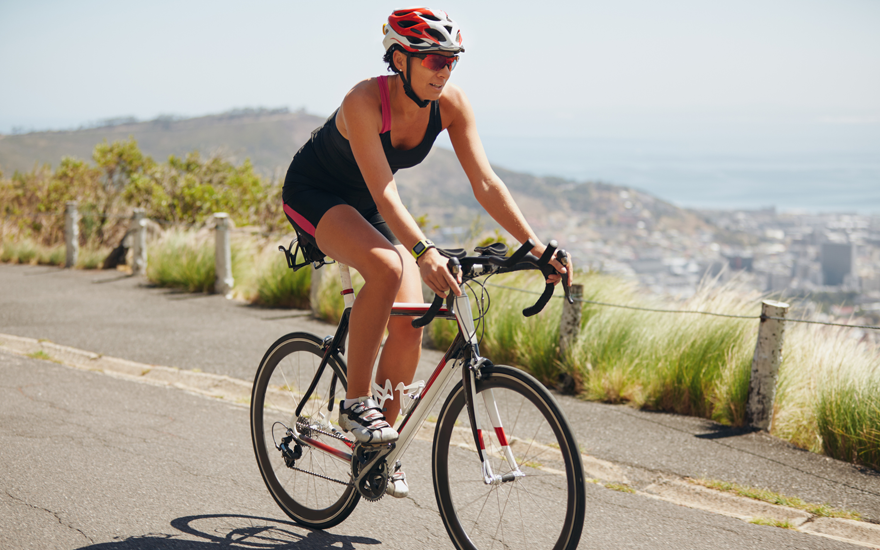 Patient Stories
---
Physical Therapy Helps Cyclist Overcome Challenges Related to Scoliosis and Degenerative Disk Disease
"She instilled it in me that I was going to get that 100% recovery—100% for me, not for the average person, but for me."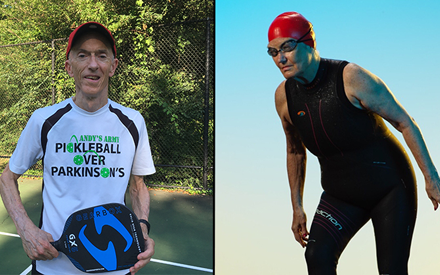 Podcast
---
Aging Well: 70+ Adults and a PT Share How To Thrive, Despite Chronic Conditions
Older adults who sit too much get out of shape. Senior pickleball athlete Andy Leighton and triathlete Patsy Lillehei join physical therapist Becca Jordre to share how it's never too late to be active and feel good.
Additional Cycling Content