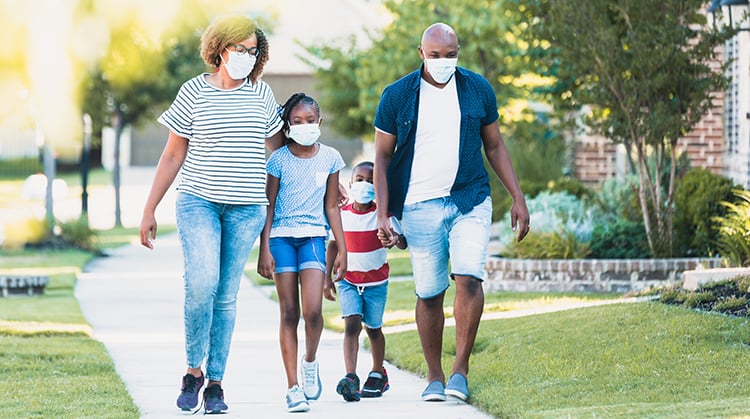 COVID-19 is causing significant disruptions to all areas of life and presents a serious threat to health. The American Physical Therapy Association supports following the Centers for Disease Control and Prevention guidelines for remaining safe and avoiding unnecessary exposure, which includes staying home and distancing yourself from others when possible.
But practicing social distancing doesn't mean that you have to stop being physically active or that you can't get physical therapy care if you need it. Getting the recommended amount of daily physical activity for your age and ability helps to maintain and improve overall health, and it is perhaps even more important during stressful times like these. And if you need physical therapy care, there are options available to you.
First, follow CDC guidelines for personal health habits to prevent the spread of COVID-19 and other viruses. Then, take advantage of the following tips and resources that you can use to maintain your health and fitness, and get answers to frequently asked questions about care while doing your part to stop the spread of the virus.
If you have or have had COVID-19 or are experiencing the symptoms of long COVID and find it difficult to return to your previous level of activity, a physical therapist can help. Physical therapists design personalized treatment plans to help people recover by treating the short- and long-term effects of COVID-19.
Physical therapists are movement experts. They improve quality of life through hands-on care, patient education, and prescribed movement. You can contact a physical therapist directly for an evaluation. To find a physical therapist in your area, visit Find a PT.
The American Physical Therapy Association launched a national campaign to promote physical activity and improve health and quality of life. Watch the public service announcement.
Physical Therapy and COVID-19:
What You Need to Know
Health and Wellness Tips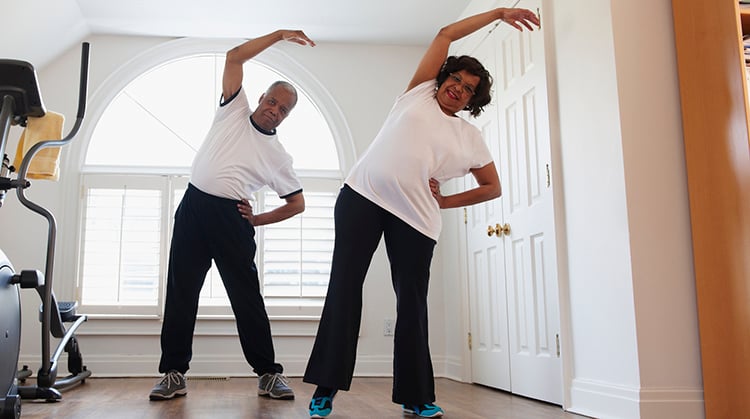 For Older Adults and Caregivers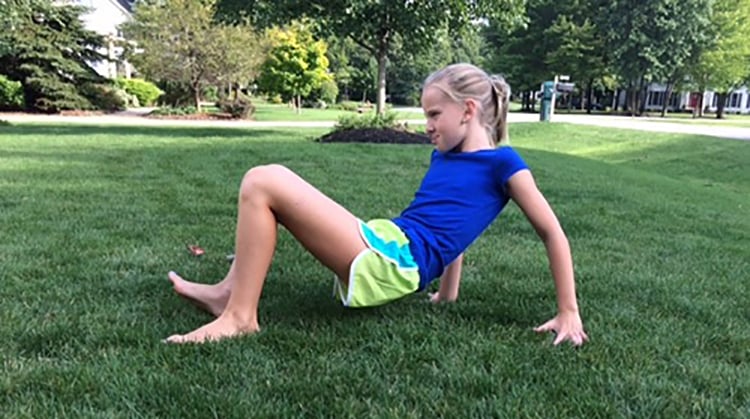 Activities for Kids of All Abilities
Motivation: Move More, Feel Better